Introducing Point Zero: Your Ultimate Winter Companion
Prepare to embrace the cold with winter jackets by Point Zero. Point Zero isn't just a brand; it's a legacy that started in 1979 in Montreal. With their commitment to excellence, these jackets are more than just winter wear – they're a fashion statement and a nod to sustainability.
So, stay warm, look great, and do your bit for the planet – all with Ricki's and Point Zero.
Eco-Down
What truly sets them apart is their eco-friendly approach – the filling in their winter jackets is made with Eco-Down, which is made from recycled plastic bottles that adhere to global recycling standards and reflect their commitment to a greener planet.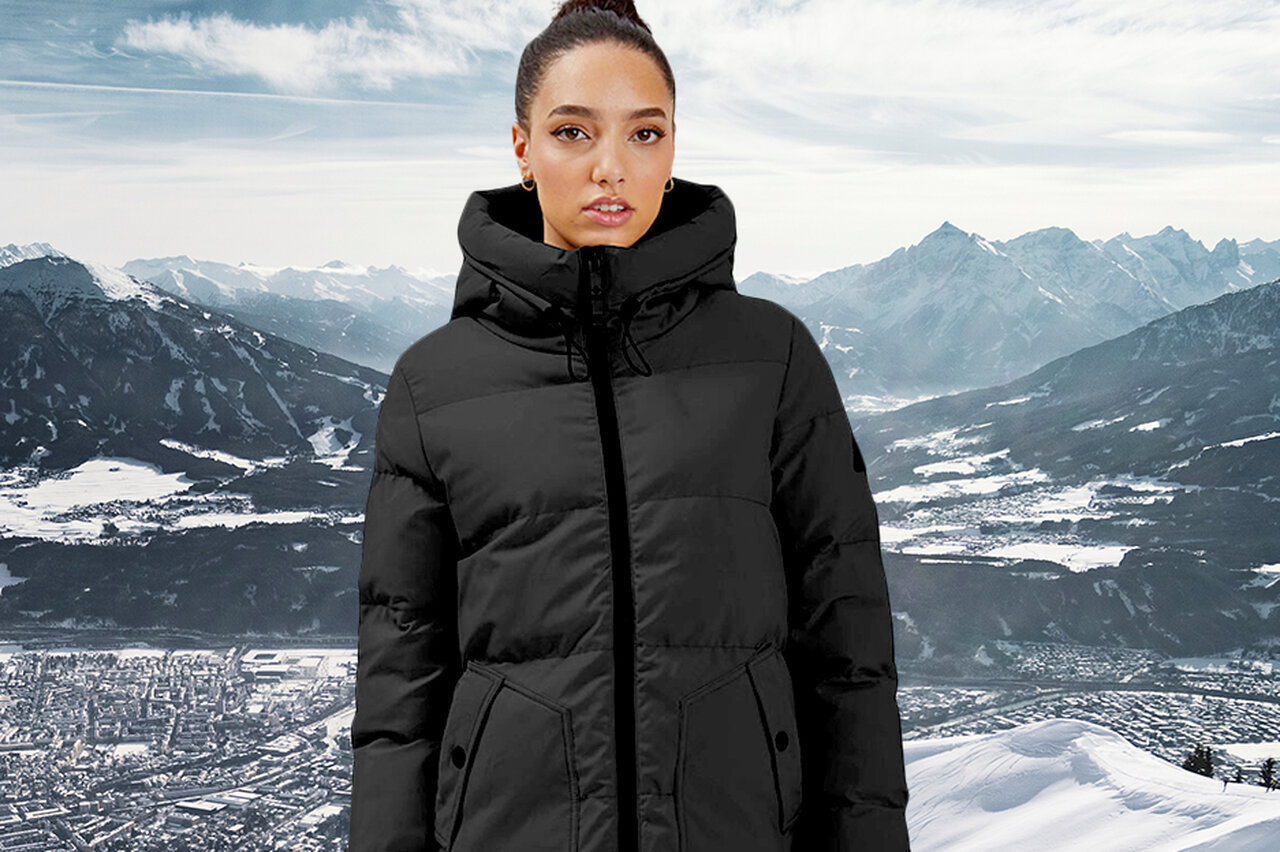 Withstanding temperatures as low as -40 C
Made right here in Canada, they boast a water-resistant, windproof shell designed to brave the harshest cold, all the way down to -40 Celsius.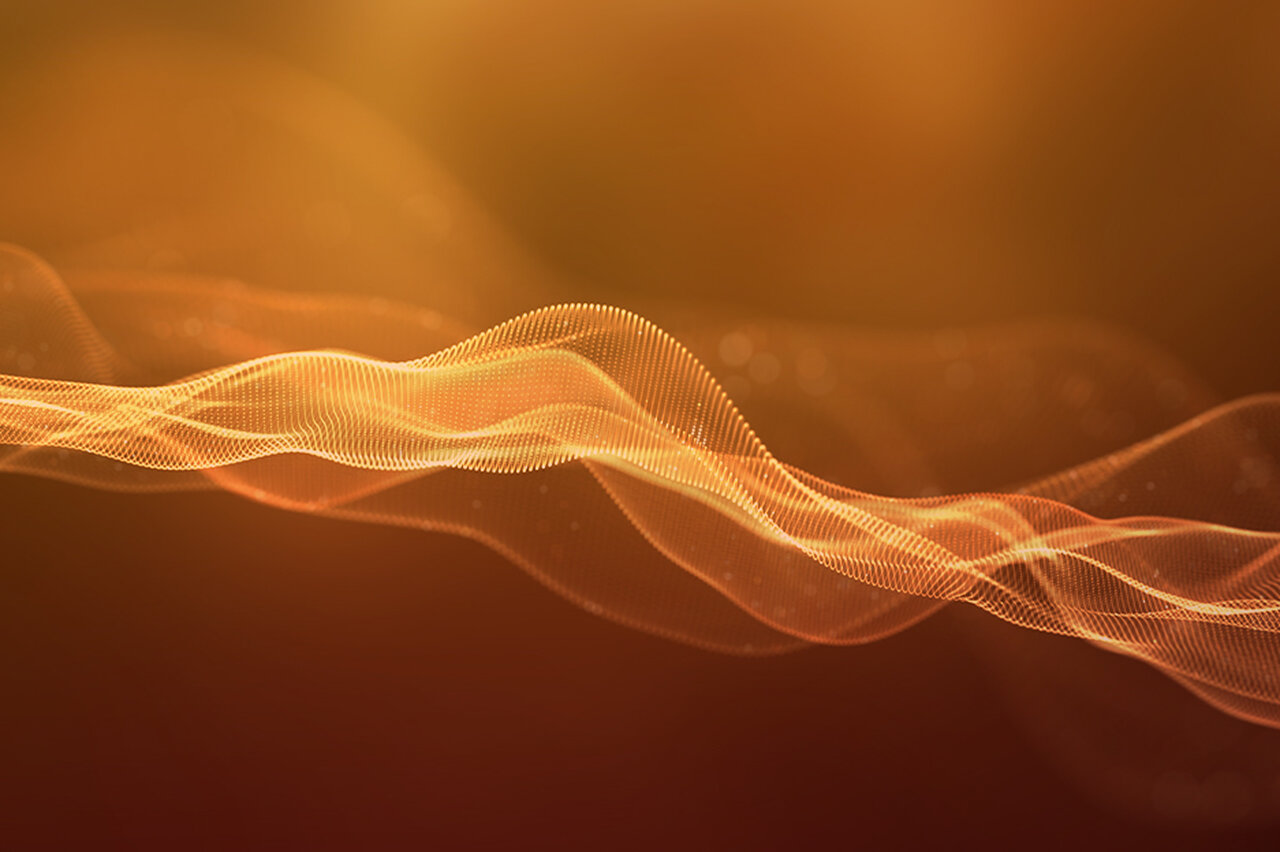 Temperature Control
Thanks to their innovative Temperature Control technology, these jackets keep you comfortably warm without overheating. The fabric cleverly wicks away moisture, providing insulation that keeps you cool when it's warm and toasty when it's chilly.