FASHION+FRIENDS
Members get exclusive access to deals, invites to member only events and much more...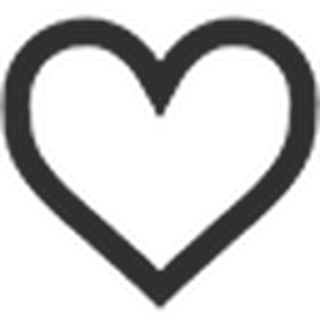 Earn points for every dollar spent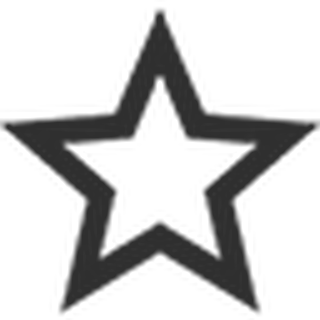 Early Access to new product releases and promotions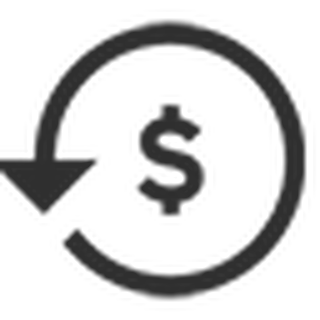 Access to Limited and Special Bouns Points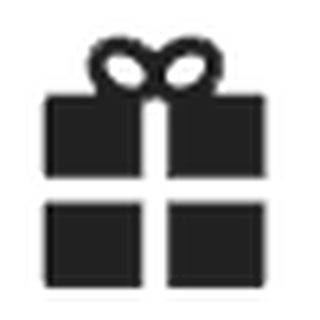 Birthday Gifts to make you special day extra special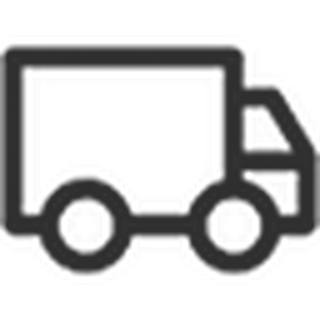 FREE Shipping to Ricki's Stores when you order on rickis.com
Create An Account Today
FREQUENTLY ASKED QUESTIONS
How does FASHION+FRIENDS Work?

Comark associates are not eligible to participate.




The FASHION+FRIENDS card must be presented or attached to a transaction instore or online in order to acquire points. Points are automatically calculated on online purchases for FASHION+FRIENDS members as of October 15, 2020. Points from online purchases are awarded within 24 hours of being shipped. Purchases online or instore prior to October, 15, 2020 are not eligible for points. No retroactive points will be extended for prior purchases.




In the case of an in store return or exchange, points are automatically deducted from the member's card used for the original purchase (whether or not the card is presented at the time of return or exchange). In the case of an online return to the Distribution Centre, points are deducted from a member's card used and it may take several days to process the deduction.




Points are redeemable at a rate of a 5% or $5.00 on every 100 points achieved. Once 100 points are accumulated, the cardholder is entitled to a $5.00 discount off a future purchase. The $5.00 reward discount is not redeemable for cash. Reward and points continue to accrue beyond 100 points. At every 100 point threshold, as an example 200, 300, 400 and so on, the member is eligible to redeem a corresponding 5% dollar discount as the chart below.




100 Points - $ 5.00
200 Points - $ 10.00
300 Points - $ 15.00
400 Points - $ 20.00
500 Points - $ 25.00
600 Points - $ 30.00
700 Points - $ 35.00
800 Points - $ 40.00
900 Points - $ 45.00
1000 Points - $ 50.00
1100 Points - $ 55.00
1200 Points - $ 60.00
1300 Points - $ 65.00
1400 Points - $ 70.00
1500 Points - $ 75.00
1600 Points - $ 80.00
1700 Points - $ 85.00
1800 Points - $ 90.00
1900 Points - $ 95.00
2000 Points - $ 100.00




If a member does not acquire any points for 18 consecutive calendar months, the membership will be deemed inactive on the first day of the 19th month and all points and entitlements to discounts will be forfeited.




Points are not awarded on the purchase of gift cards. Points will be awarded when a member pays for a purchase with a gift card.




FASHION+FRIENDS Points may not be redeemed towards the purchase of: gift cards, charitable donations, shipping costs or any other items specified as exclusions from time to time. Ricki's reserves the right to add or delete products and services eligible for Points Redemption at any time, at its sole discretion, without notice.




Only one membership card is permitted per person. Points and cards are non-transferable to other members. Ricki's is not responsible for lost or stolen cards. Use of this card constitutes acceptance off the program terms and conditions.




In the case of a discrepancy between customer records and the Ricki's database, Ricki's records govern. Discrepancies must be addressed with the Ricki's Customer Service Centre within ninety [90] days of the date on which the discrepancy occurred.




FASHION+FRIENDS Membership is a privilege that can be revoked/terminated by Ricki's at its discretion at any time and without compensation. Amendments to FASHION+FRIENDS Terms and conditions will be communicated 30 days prior, exclusively by email.
What are FASHION+FRIENDS Special Bonus Points?

Ricki's may offer time limited and item specific special promotions extending "FASHION+FRIENDS Bonus POINTS." FASHION+FRIENDS Bonus POINTS, once awarded, shall form part of the Member's FASHION+FRIENDS POINT balance.




FASHION+FRIENDS Bonus POINTS are automatically rewarded on qualifying items/ transactions within specific designated timeframes and on specific items that meet the offer criteria. Each individual offer may exclude other offers, promotions and discounts. The Member must present their membership card/ attach their membership to their online purchase in order to participate.




In store- FASHION+FRIENDS Bonus POINTS are awarded at time of purchase.




Online- Fashion and Friends Bonus POINTS will be awarded after shipment and delivery which may take several days.
How does the FASHION+FRIENDS Free shipping offer work?

FASHION+FRIENDS Free In Store Order: FREE delivery to any Canadian address or Ricki's store for FASHION+FRIENDS members. Applies only to order including at least one regular price style. Regular price style may have promotions applied and still qualify.




FASHION+FRIENDS Free Ship to Store: FREE for FASHION+FRIENDS members once they're logged in to their account on rickis.com, with the Ship to Store option selected at checkout. At least one item in their bag must be a new arrival.
Read our FASHION+FRIENDS Bonus Points Terms & Conditions

Previous purchases are excluded.




FASHION+FRIENDS Bonus POINTS are automatically collected within the qualifying transaction if the event criteria are met to the specifics of each Bonus Offer- either in store or online.




FASHION+FRIENDS Bonus POINTS cannot be manually adjusted after the transaction in stores, or online.




FASHION+FRIENDS Bonus POINTS will not be reissued if an item/ transaction is exchanged/ returned, either in store or on online.




If an item/ transaction is returned/ exchanged at a Ricki's store on which FASHION+FRIENDS Bonus POINTS were rewarded- the FASHION+FRIENDS Bonus POINTS will be deducted from the FASHION+FRIENDS POINTS total automatically.




If an online item/ transaction is returned to the warehouse, on which FASHION+FRIENDS Bonus POINTS were rewarded- the FASHION+FRIENDS Bonus POINTS will be deducted from the FASHION+FRIENDS POINT total. The POINT adjustment occurs after receipt at the warehouse and processing. It may take several days.




FASHION+FRIENDS Bonus POINTS will not be issued on the purchase of gift cards. If a member uses a gift card as tender on a qualifying Fashion and Friends Bonus transaction / item either in store or online- FASHION+FRIENDS Bonus POINTS are issued in keeping with the specific criteria of that offer.




Ricki's reserves the right at any time to revoke FASHION+FRIENDS Bonus POINTS without notice.




Ricki's reserves the right to limit quantities.




Comark employees cannot participate in FASHION+FRIENDS or collect FASHION+FRIENDS Bonus POINTS.




FASHION+FRIENDS POINTS are non-transferable.




FASHION+FRIENDS Memberships that are inactive for eighteen months plus a day will be deemed inactive and all FASHION+FRIENDS POINTS, FASHION+FRIENDS Bonus POINTS, FASHION+FRIENDS Facebook Rewards will be forfeited.




FASHION+FRIENDS Bonus POINTS will not be reissued for lost FASHION+FRIENDS cards.




No point rain checks on sold out/out of stock items.




All inquiries regarding FASHION+FRIENDS Bonus POINTS must be directed to customerservice@rickis.com